FAQ: Are there any one year online MSW programs?
Answer: Yes for Professionals with a Bachelor of Social Work (BSW).
One year online Master of Social Work (MSW) programs are basically full-time programs that accept advanced standing students, those who have already completed a Bachelor of Social Work (BSW) from a Council on Social Work Education (CSWE) accredited undergraduate program. These programs can typically be completed in one to one and a half years and are a great option for professionals with a BSW who are looking to increase their credentials or become a Licensed Clinical Social Worker (which requires a MSW) in a shorter period of time. For students who have not earned a BSW, a traditional full-time online MSW program typically takes two years to complete.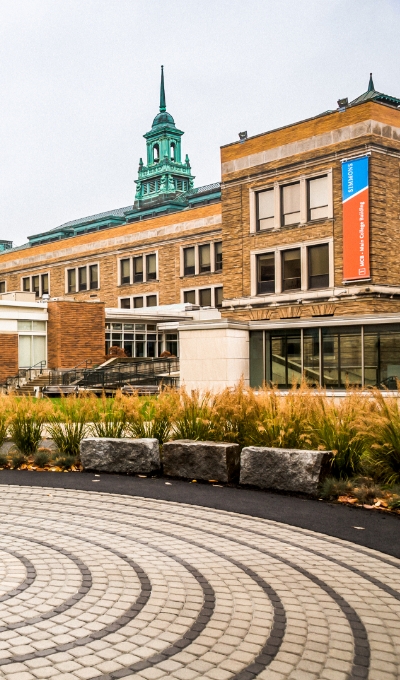 Earn Your Master of Social Work From Simmons University
Aspiring direct practitioners can earn their MSW online from Simmons University in as few as 9 months. GRE scores are not required, and the program offers full-time, part-time, accelerated, and advanced standing tracks.
Prepares students to pursue licensure, including LCSW
Full-time, part-time, and accelerated tracks
Minimum completion time: 9 months
info SPONSORED
Advanced standing MSW programs typically have stricter admission criteria than traditional programs. In addition, most programs require students to have completed their BSW within the past five to eight years to be eligible for admission. For more information about these programs including admission requirements, visit our main page on advanced standing online MSW programs.
There are over 30 schools that offer online MSW programs that can be completed in approximately one year (i.e. full-time advanced standing online MSW programs). On OnlineMSWprograms.com, we classify any MSW program that requires students to visit the campus two or fewer times per year as an online program. All but two of the schools that offer these programs are 100% online and do not require students to visit the campus during the program. All online MSW programs require field education which is typically completed at a local health services agency.
Online MSW Programs That May Be Completed in One Year (Advanced Standing Programs)
info SPONSORED
*Programs that are 100% online do not require students to visit the campus during the program.

Fordham University
Earn Your MSW Online from Fordham University
Fordham's skills-based, online MSW program integrates advanced relevant social work competencies, preparing students to serve individuals and communities while moving the profession forward. This program includes advanced standing and traditional MSW options.
Traditional and advanced standing online MSW options are available.
There are four areas of focus: Individuals and Families, Organizations and Community, Evaluation, and Policy Practice and Advocacy.
Pursue the degree on a full-time or part-time track.
infoSPONSORED
Last updated: March 2020